A forthcoming book on leaning into the unknown and unleashing your inner misfit.
Is insecurity positive or negative?
It is both. Although insecurity is generally seen as negative, learning to embrace it will unlock the courage to embark into the unknown and real the landscape. The nature of insecurity is one of opposite polarity. While fear-based toxic insecurity can undo even the brightest leaders, leaning into insecurity by asking the questions, "what am I missing?" and "tell me more" are hallmarks of humility. This is the heart of an entrepreneurial mindset. 
CREATIVE INSECURITY is for big thinkers who are restless where they are. Do you see what others do not? Do you have the ability to look over the horizon at what's coming next? Do you have a drive to improve when others accept the status quo? If you relate, then this book is for you.
If you are already involved with a startup or are considering a leap of faith, this practical book from a seasoned founder will be a must read. You will learn to sharpen three essential skills called The Contrarian's Trifecta: vision, humility, and the no-quit gene. 
by James M. Sweeney, Founder of:
These pioneering companies created new categories, changed the world for the better, and resulted in billions of dollars of value for shareholders. Kids Set Free is a 501 (c)(3) nonprofit that aims to successfully address sexual trafficking in the United States on a city-by-city basis. 
"This book will help you move the needle in your life. Everyone can unlock the power of failing your way to success, being insecure about what you don't know, and embracing the 'you point of view.' If you are a big thinker who realizes you are capable of more, I wrote this for you."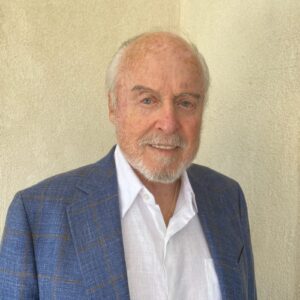 Visionary entrepreneur and believer in human potential.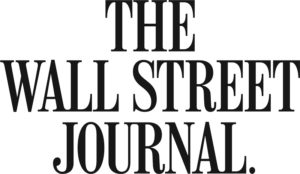 The Wall Street Journal wrote that James Sweeney has managed, "with an air of democracy at his companies that has won the loyalty and affection of his employees," and that he is known for an attitude of embracing failure, while taking calculated risks. He said, "You have to look at failure as a chance to adjust your swing." That same article cited his "strong track record," "dogged persistence," and "clairvoyance."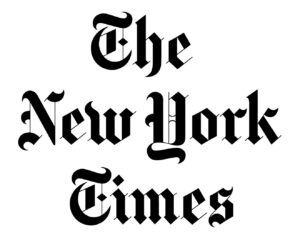 "A pioneer in his field," is how the New York Times described James Sweeney's entrepreneurial career in which he founded Caremark, thereby "freeing patients from uncomfortable, expensive hospital stays." Caremark changed healthcare in America by creating the high-tech home healthcare industry.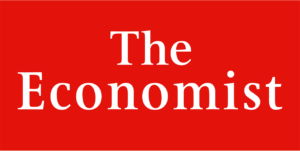 In a special report on health care and technology, The Economist wrote, "For several decades now, visionaries have tried to shift the medical model from expensive hospital interventions for sick people to cheaper preventive care at home…Most of these ideas have failed. James Sweeney is one of the few entrepreneurs to have achieved commercial success, not once but half a dozen times, with businesses selling personal medical devices."

As the closest major newspaper to many of his companies, the LA Times covered James Sweeney's companies and quoted him throughout his career in a positive way. 
There are so many successful chapters in Jim's career and so, so many accomplishments. Most importantly, he has had tremendous impact on patients' lives, customer/partner success, and had such a positive influence on countless executive careers, including mine. His track record of business and investment success is spectacular. He is truly an original and one-of-a-kind success story. I am honored to have been discovered by him early in my career and privileged to have watched him take risks, build companies, and help so many others succeed in ways they never imagined.
"Jim is a person who is not afraid to do the right thing, and he's not afraid to take whatever risks are necessary toward his mission. There are no " jobs" for Jim and being so mission-oriented has made him able to fight the fight. That's why he describes himself as a contrarian; he knows what needs to be done. He is gifted, and it is phenomenal to see him in action. In these later years he has turned toward service-oriented opportunities, and he takes great joy in mentoring. He's also a very kind person in spite of the toughness to fight those battles in corporate America. I really appreciate the heart of Jim Sweeney."
Jim has a telescopic mind in that he can see the big picture but also knows how to focus in on the detail. That's not often the case for entrepreneurs, but he has vision and is able to put pieces together and map out the market. He also does not have a big ego; he listens, and the people who have worked for him loved him. He has dared to be different, and he is a business pioneer—there's no question about it.
Jim doesn't allow his ego to stand in the way of progress. He will alter a strongly held opinion in a flash when presented with new facts or persuasive reasoning. Again and again, he has succeeded in assembling a "mosaic of talents," uniquely suited to the needs of the different companies he founded, independent people with strong points of view, entrepreneurs in their own right-- and bonded them with a common vision centered on unmet patient needs and rapid company growth. Exceptional tenacity and determination are necessary in health care entrepreneurship. Change doesn't come easily, or without serious doubts and challenges along the way. Jim is a great leader for the good times, and even more important, a great leader for the bad times.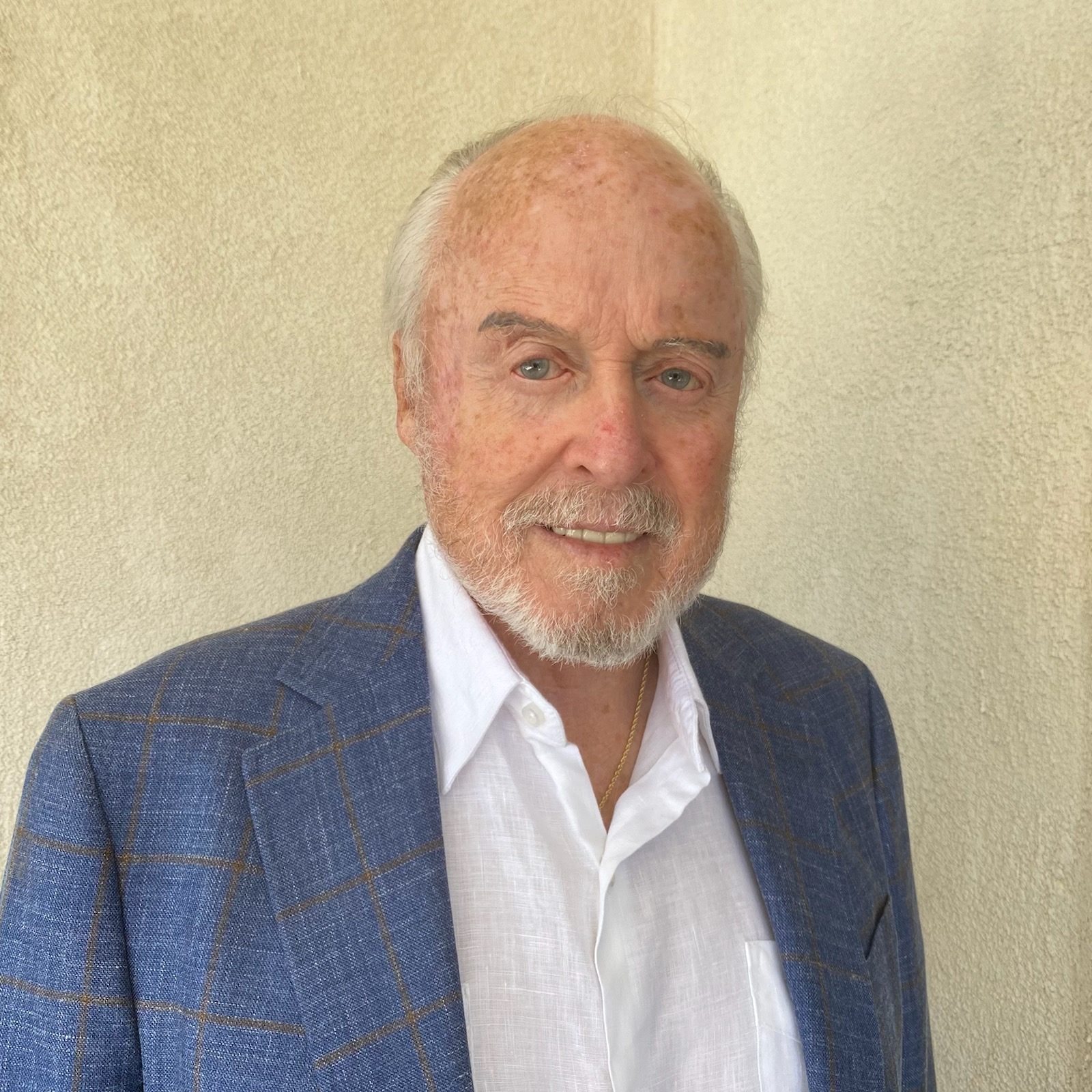 James M. Sweeney
James M. Sweeney is a serial entrepreneur who started 14 healthcare companies with original ideas, none of which have failed. He has raised $2 billion in capital and generated more than $30 billion in exit value. His companies have saved or extended the lives of millions of people. He has been acknowledged as the founder of the multi-billion-dollar home infusion therapy industry, having founded Caremark, the industry pioneer and leader. Most recently, he has turned to humanitarian work by founding Kids Set Free, Inc., 501 (c)(3) foundation dedicated to supporting agencies and organizations that are combatting Child Sexual Exploitation. Its objective is to raise capital to address bottlenecks that hamper investigating, arresting and prosecuting perpetrators, and to provide capital and aftercare support on a city-by-city basis.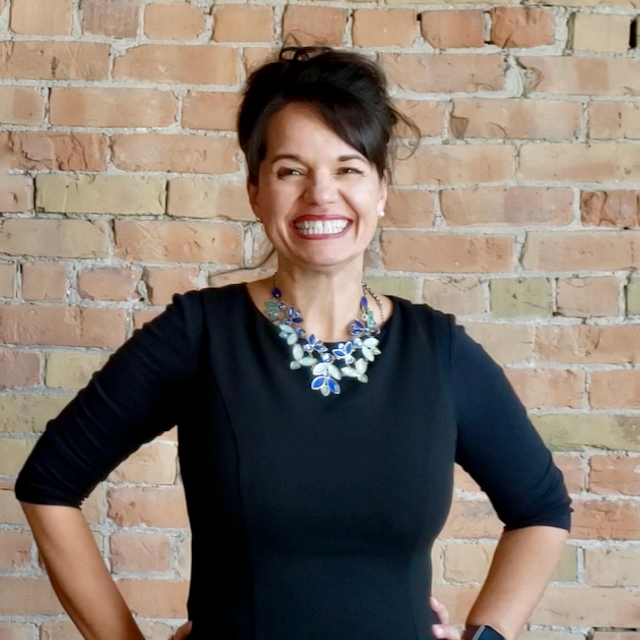 Rhonda Lauritzen
James Sweeney picked Rhonda as his co-author after she coached bestselling Author Rob A. Gentile on his book: Quarks of Light, a near-death experience. She has published several of her own books and is an in-demand speaker at national conferences on how to tell compelling true stories and capture oral history. An entrepreneur in her own right, she is the founder of Evalogue.Life, has served as CEO of the family business in which she was raised (Mineral Resources International), and spent a decade as Vice President for a state technical college in Utah. She was the outstanding graduate in her major from Weber State University, received a graduate certificate from the University of San Diego, and got an MBA in entrepreneurship from the University of Utah.