James M. Sweeney is a serial entrepreneur who started 14 healthcare companies with original ideas, none of which have failed. He has raised $2 billion in capital and generated more than $30 billion in exit value. His companies have saved or extended the lives of millions of people. He has been acknowledged as the founder of the multi-billion-dollar home infusion therapy industry, having founded Caremark, the industry pioneer and leader. Most recently, he has turned to humanitarian work by founding Kids Set Free, Inc., with a mission to successfully address the sexual trafficking of children in the United States on a city-by-city basis. He currently serves as the Executive Chairman. Kids Set Free, Inc. is a 501(c)(3) not-for-profit Delaware corporation with plans to create a public/private partnership.
When Jim was 15, he started working in a hospital, where he saw much of what so desperately needed to change in healthcare. After graduating from high school in San Diego, California, Sweeney served as a combat medic for the United States Army Medical Corps.  In 1969, he graduated from San Diego State University, and, shortly after, was hired by Baxter Travenol (later renamed Baxter, International).
According to longtime colleague, Larry Watts, "Jim has focused on introducing new technologies and services that answer major unmet medical or patient care needs, not on 'me too' products or minor improvements on the status quo. He has spent his life convincing employees, clinicians, patients, investors, clinicians, regulators and payers to support significant improvements in patient care."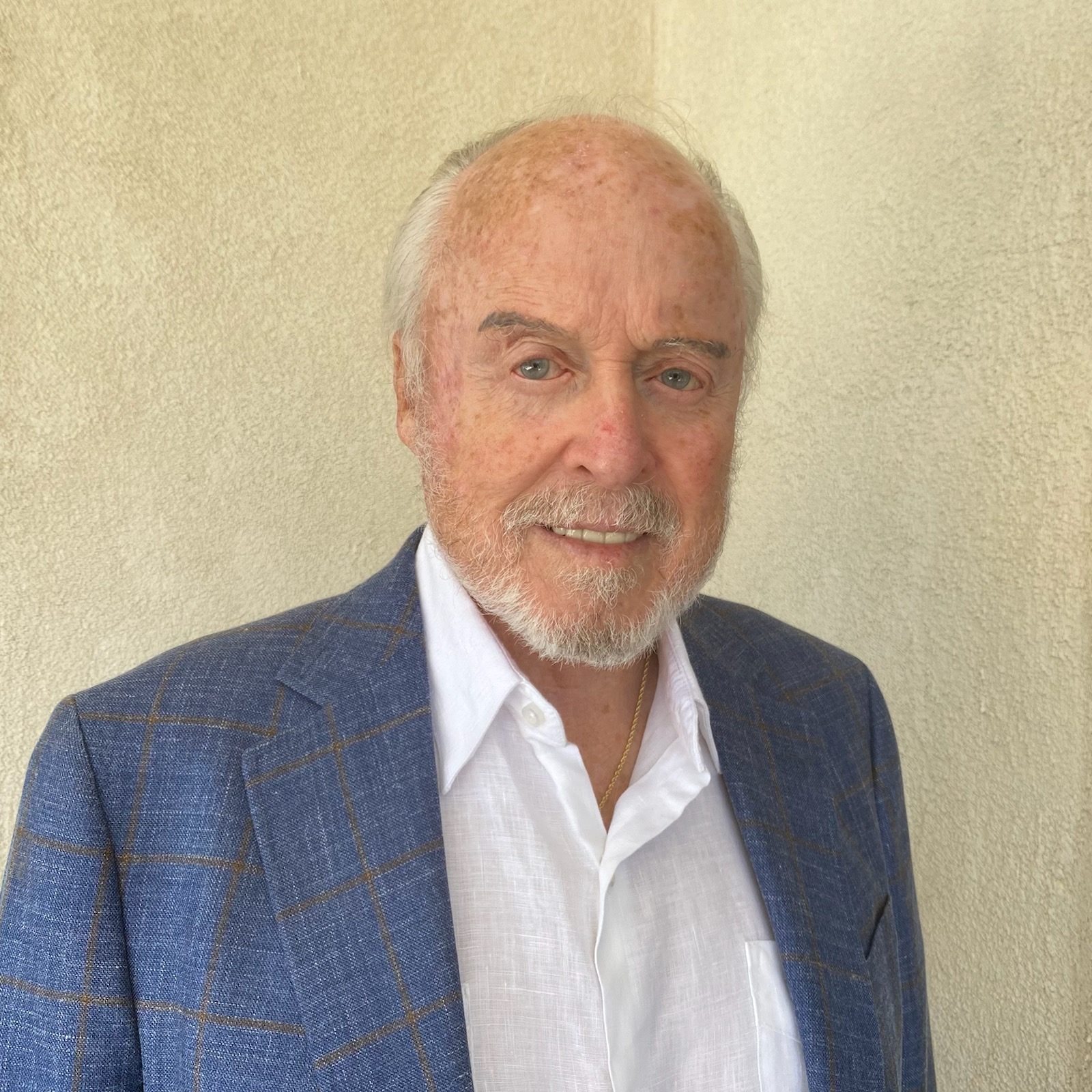 Companies founded (partial list)
Caremark, Inc./Home Health Care of America, founded in 1979 to offer home healthcare services: The first company to bring complex intravenous therapies out of the hospital into the home, allowing patients who had been hospitalized for weeks or indefinitely to receive therapy in a safe, comfortable, environment—their own homes, or on vacations and away at school. Caremark grew from a startup to a company with over $2 billion in revenues, serving hundreds of thousands of patients annually. According to an article in the New York Times, Sweeney founded Caremark (originally Home Health Care of America) after he "… realized that a considerable number of hospital patients requiring intravenous therapy and nutrition did not really need to be hospitalized." The company was profitable in six months and within seven years had opened 75 centers around the U.S. CVS ultimately acquired Caremark in 2007 for $24 billion.
CardioNet (BioTelemetry), founded in 2000: The first company to provide heartbeat-by-heartbeat monitoring, physician reporting and urgent response for patients as they went about their normal daily activities.  CardioNet technology and service center support allowed quick diagnosis and treatment for patients with episodic, potentially life-threatening heart problems that are difficult to detect. CardioNet ultimately sold to Philips in 2021 for $2.8 billion.
CAPS: A "just in time" IV medications preparation service for hospital pharmacies and clinical trials, allowing a  high-technology, state-of-the-art level of quality control nationwide in preparing complex, high-risk intravenous medications and nutritional formulations. 
Coram Healthcare, founded in 1994: A specialty home infusion services and tube feeding company created as a leveraged buyout (LBO). Coram was eventually sold to CVS in 2013 for $2.1 billion.
Clarify Medical, founded in 2017: While Jim was not the founder of Clarify Medical, he rebranded it, raised venture capital and got the product to market. This was the first company to provide Narrow Band UVB therapy, used to treat chronic skin diseases such as psoriasis, vitiligo and eczema through a "smart" patient handheld device, without the need for multiple weekly visits to the physician's office. This is done while remaining supervised by the physician, linked through their smartphones. Recently, 7 Wire Ventures invested $18 million in the company.
Kids Set Free: A 501 (c)(3) foundation dedicated to supporting agencies and organizations that are combatting Child Sexual Exploitation. Its objective is to raise capital to address identifiable bottlenecks that hamper investigating, arresting and prosecuting perpetrators on a timely basis.  Its goal is to successfully provide capital and aftercare support throughout the United States on a city-by-city, region-by-region basis.  Donations raised in a particular geography will be primarily used in that location. 

Entrepreneur of the Year & Hall of Fame
Two-time winner of the Ernst & Young Entrepreneur of the Year award, and an inductee into the World Hall of Fame.

Lifetime Achievement Award
The Corporate Directors Forum bestowed its prestigious Lifetime Achievement Award.

iAward for Connected Health

TripleTree has advised and invested in some of the most innovative, high-growth businesses in healthcare.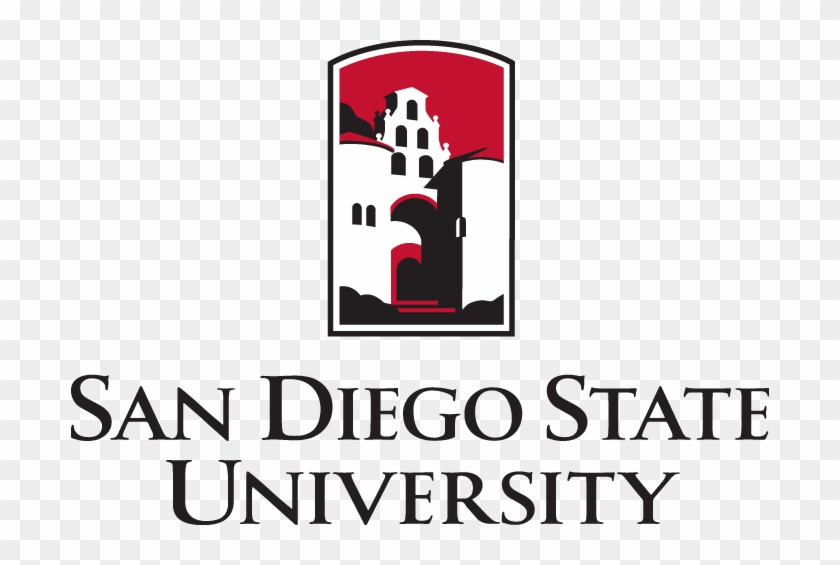 Alumnus of the Year
From his alma mater, James Sweeney received the Alumnus of the Year award.
James Sweeney has been acknowledged as the founder of the multi-billion-dollar home infusion therapy industry, having founded Caremark, the industry pioneer and leader.
His serial entrepreneurship was the subject of a laudatory, Page One Wall Street Journal article which cited his "strong track record," "dogged persistence," and "clairvoyance." Much of his repeated success has been attributed to vision. Sanford R. Robertson, chairman of Robertson Stephens and one of the original fundraisers for Kleiner Perkins, said, "Jim can see farther into the future than most people do, and he's been able to take advantage of it.
In his first business, Caremark, Sweeney sought and received backing from the prestigious Silicon Valley venture capital firm, Kleiner, Perkins, Caufield, and Byers.
In all, he successfully took four companies public, led a Leveraged Buyout Organization (LBO) resulting in a 650% return to investors and 77% IRR in less than four years, raised over $2 billion in financing for his various companies including $500 million in venture capital, $700 million in debt financing and $400 million in two IPOs. The $2 billion invested resulted in $30 billion exit value. For decades, he has been involved in buying, selling, or taking public over 20 healthcare product and service companies.
Need a speaker or podcast guest?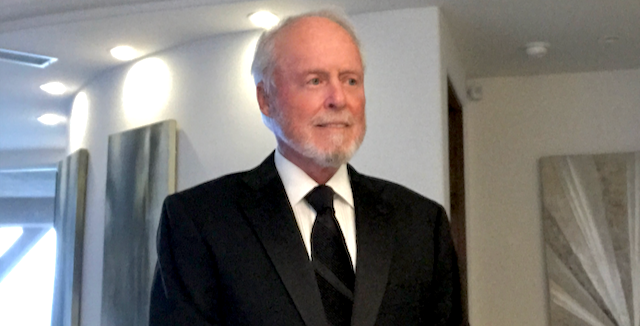 James Sweeney
James Sweeney is a dynamic speaker whose wisdom and unique vision has inspired audiences for decades. The "takeaway value" that listeners receive is tremendous and it is a singular experience to attend a master class by him. Not only businesspeople and entrepreneurs will benefit, but anyone looking to fulfill their full potential. He is engaging, warm, and has a powerful message to share.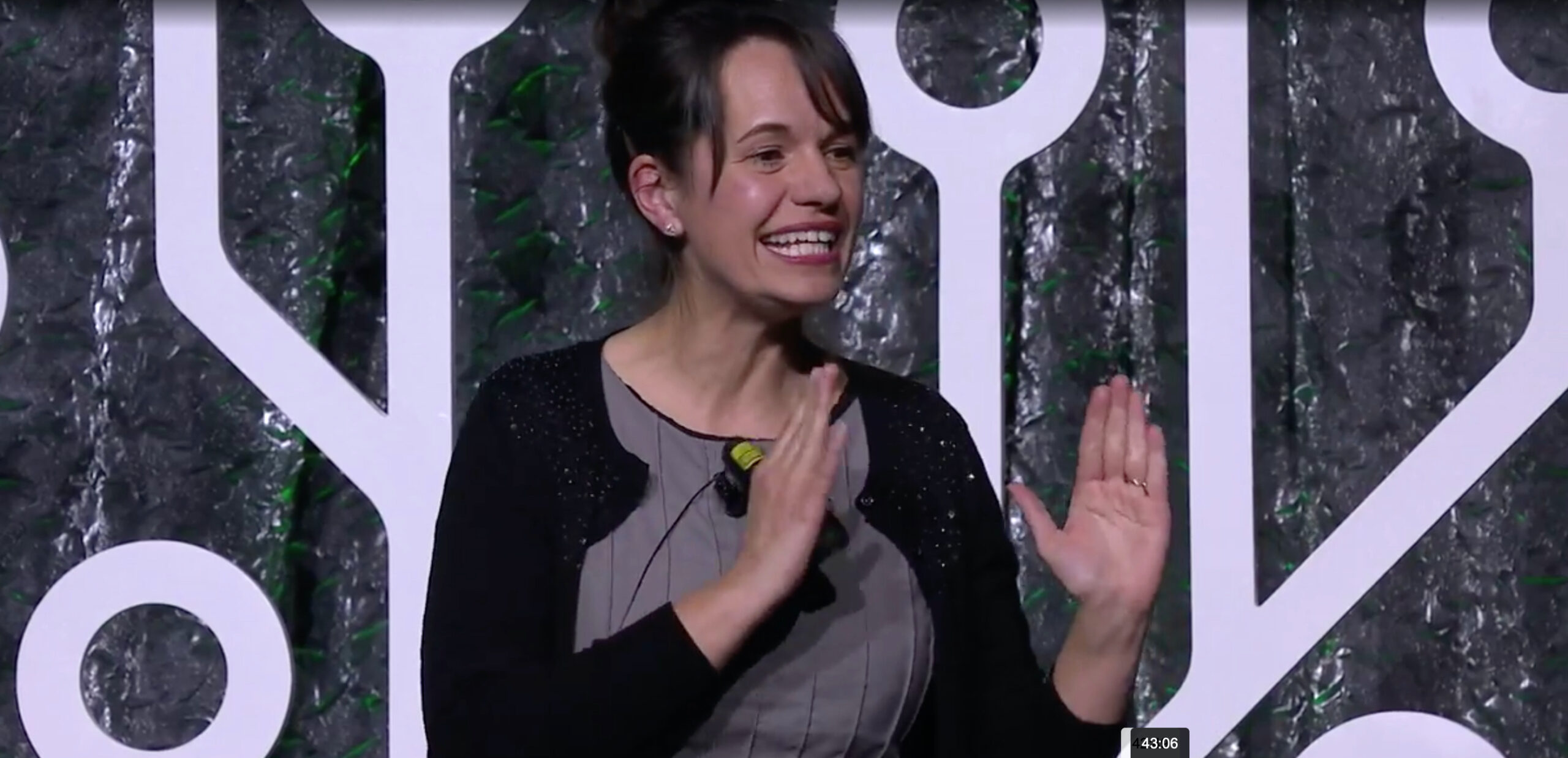 Rhonda Lauritzen regularly speaks on the power of storytelling whether in a family setting or for your personal brand. As Jim's co-author, she delights in sharing takeaways from The Contrarian's Trifecta and from watching him in action. She is also an expert on oral history, autobiography, and on writing sensitive subjects with empathy.
Get in touch with us about speaking engagements